Additional Information
There are always a lot of different questions asked by our guests, either by phone prior to arrival, or after they have arrived. It would be useful to give information of criteria important to your stay
Checking in is from 15:00pm. Checking out is no later than 11:00am
Checking in late? Not a problem. We have a security system in place that will enable a much later checking in time.
Damages to Guesthouse or any items within
PLEASE BE CAREFUL AND RESPECTFUL
Because we strive to deliver almost perfection, all the rooms are serviced to a very high level and checked for any damages. The reasons for this are to ensure the rooms are funtionable. If for any reason upon guest checking out, it is discovered that damage has occurred, then the guest house reserves the right to contact the last guest in that room, for an explanation, which may incur additional charges.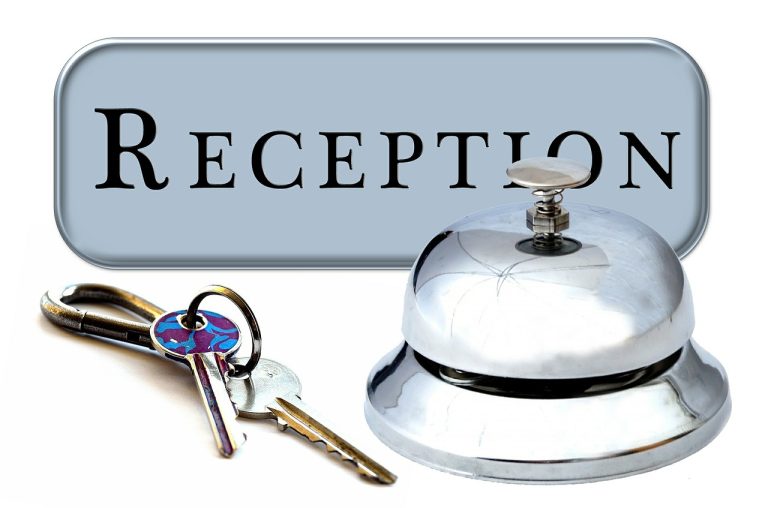 Breakfast from 08:00am to 09:30 am
Please help yourself to your choice of today's Chilled Buffet for a selection of fruit juices, cereal, yogurts, fruits etc
Tea, Coffee, Speciality Teas and Filtered coffee
Brown or White Toast & Preserves
To Follow
Hot Buffet: with a choice of full English Breakfast or Smoked Salmon
We also cater for Vegetarian, Vegan and Glutose free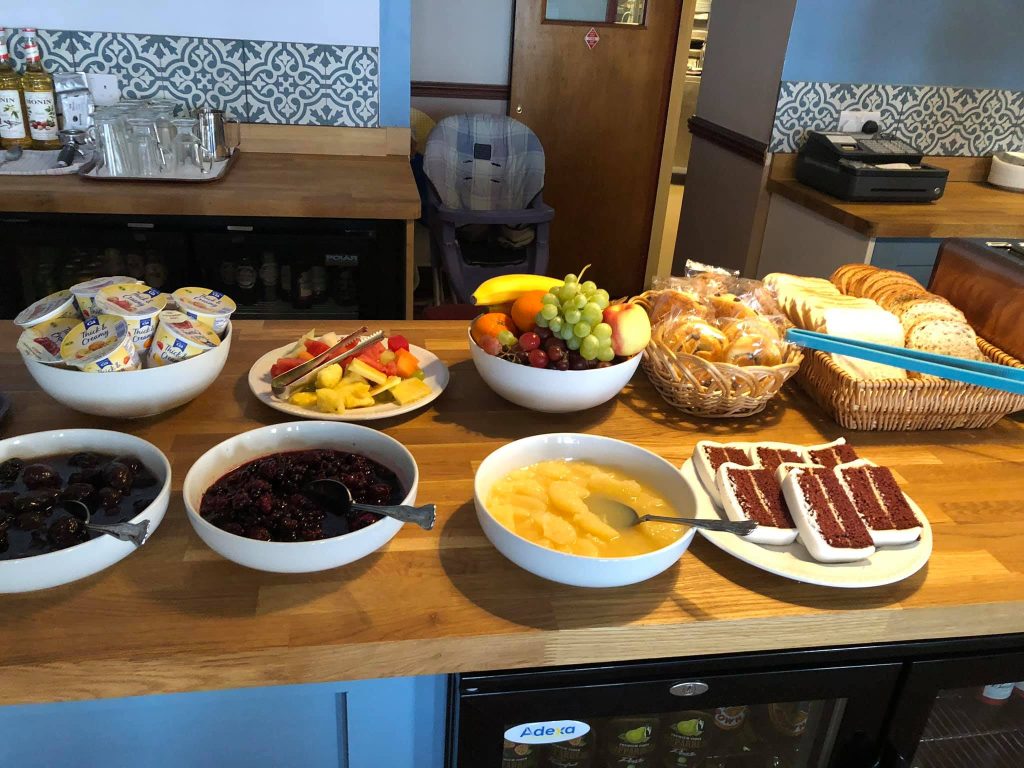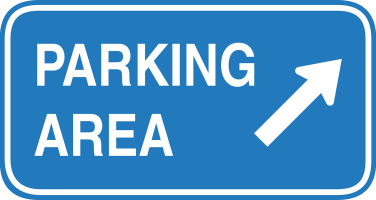 We do not have parking at the guesthouse. There are two car parks within 350 meters of the guest house.​
Firstly the five arches car park, is open 24 hours, and provides parking for electric cars also.

The Rectory car park is open 24 hours, and is a slightly larger car park, that accepts credit cards for payment.
There are 4 electric charging units in the Five Arches car park
There is 1 electric unit in the multi story car park
We are a pet friendly guest house, without any additional cost to our guests. There are however two house rules that apply to any dogs that stay, that must be strictly adhered too and respected, as we try to cater for both pet owner guests, and non pet owner guests. The reasons for this unfortunate change in policy is because a small number of dogs were having accidents in the dining room, whilst guests were having breakfast.
Firstly: no dogs on beds please. Fetch your dog's bedding or cage etc
Secondly: Unfortunately, no dogs are allowed in the dining room whilst breakfast is being served. Guests can come down one at a time, or one guest comes down with a breakfast order, and returns to the bedroom with a breakfast tray. If your dog can be contained or is not anxious, can stay in the room whilst you have your breakfast.