Welcome to The Esplanade
We purchased the guesthouse in August 2018, and have since invested heavily to effectively restore this very beautiful Victorian building. All of the 14 bedrooms have en-suite facilities Our aim is to serve the best Bed & Breakfast in Tenby and our polite and friendly staff will offer you the finest hospitality. Everything we do is with a smile and a willingness to help and encourage you to create unforgettable memories.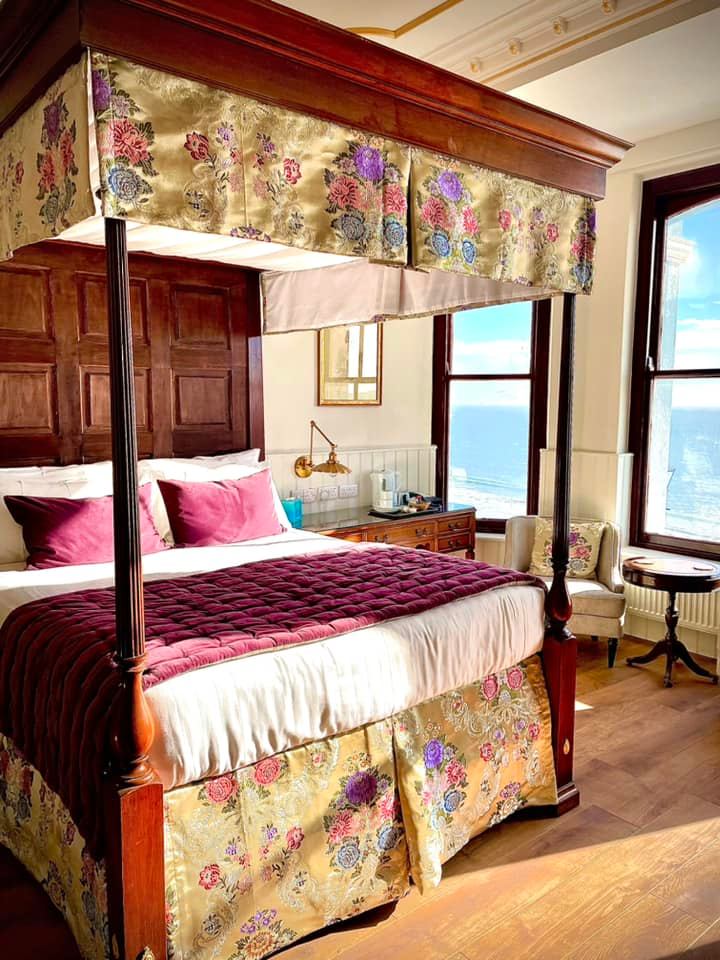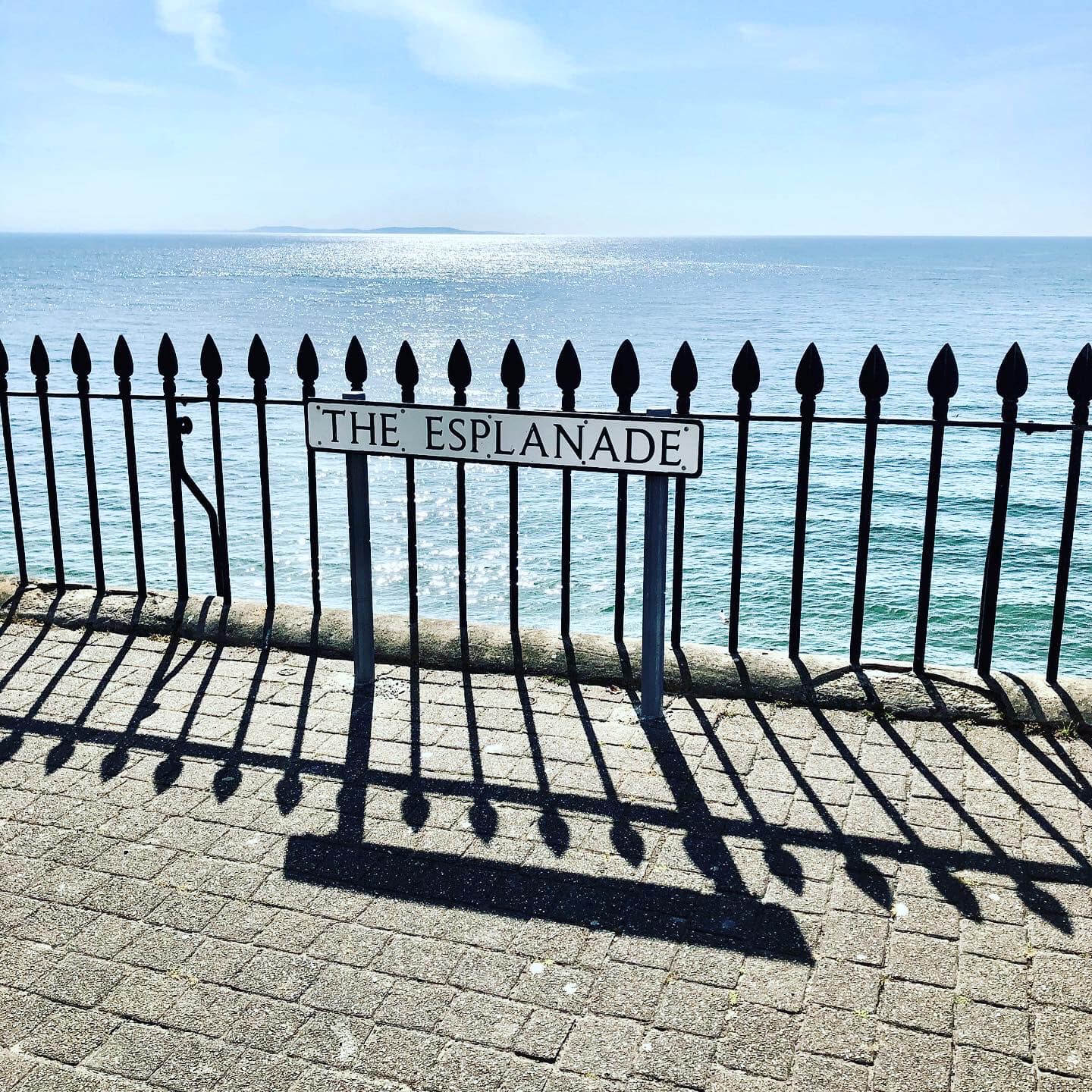 Our location on the Esplanade gives you not only spectacular views over Caldey Island, St Catherin's and South Beach, but also being the closest guest house along the esplanade to the town center, approximately 350 meters, where all the restaurants and pubs are located.
We are also very close to both main car parks located by the five arches, and the rectory, approximately 400 meters. Access via steps to the South Beach is just across the road, in front of the guest house.  
The Esplanade guesthouse is a child friendly place to stay in Tenby, Pembrokeshire.
Special packages available for guests who would like to arrange something special such as prosecco, chocolates or flowers in advance of arriving
Kevin
Room had been refurbished to a very high standard. Breakfast was exceptionally good quality Amazing hosts Location close to all amenities
Liam
Breakfast was lovely with plenty of choices. Location couldn't be any better to the beach or town
Julie
The location was fantastic.The room was very well decorated and clean. The breakfast was excellent. The host was very helpful
Neil
It was amazing, clean,warm,friendly, breakfast was top quality and staff and owner was warm,funny and friendly,locatin was super and view was spot on,room and facilities was one of the best we stayed in,well worth the money and breakfast spot on. Please stay here if you come to Tenby we definitely will stay here again 10 out of 10
Fiona
Excellent location. Very nicely decorated. Comfy bed and lovely bathroom.. the breakfast was excellent and the staff very helpful
John
Breakfast was amazing staff were always on hand and made my daughters 21st birthday a little special at breakfast time singing happy birthday to her..x
Ken
All that you would like from a hotel .Warm welcome ,clean ,well decorated ,lovely breakfast and superb location
Deborah
We have had a wonderful stay, Graham and his team have been lovely and welcoming really looking forward to returning soon.